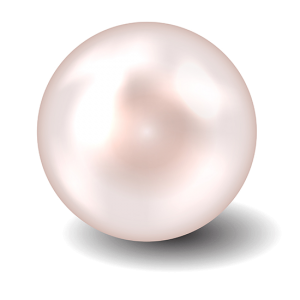 For information on retreats taught by Faisal, please contact:
United States: faisalretreatsus@aol.com
Europe: info@diamondlogos.com
Or, go to the Schedule tab and click on Faisal-United States or Faisal-Europe.
For inquiries about joining a Diamond Logos group near you, please contact the Diamond Logos teacher in your country.  Go to the Teachers page and click on your country to find contact information for the teacher(s) in your area.
For information on group meetings and retreats in your area, please go to the Schedule page and click on your country.
Teachers who wish to post or update their teaching schedules on the Schedule page, please email: schedule@diamondlogos.com
Other inquiries, please email info@diamondlogos.com