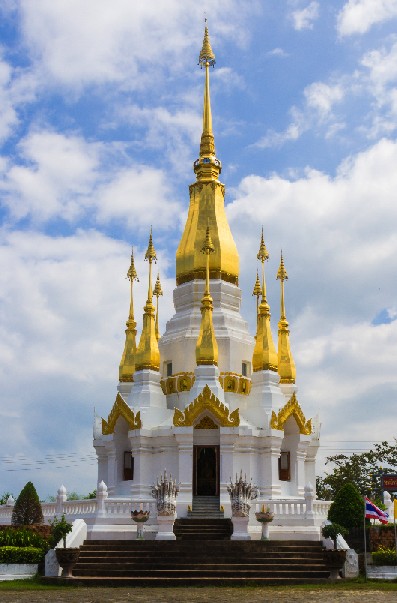 Interviews with Faisal on Conscious TV
"Enlightenment Happens In The Heart"     Video ~ Transcript
"The Glory Of The Human Being"     Video ~ Transcript
"The Essential Enneagram as a Spiritual Path to Awakening"     Video ~ Transcript
Youtube videos
Faisal on the Diamond Logos Teachings part 1
Faisal on the Diamond Logos Teachings part 2
Faisal on the Diamond Logos Teachings part 3
Faisal on the Diamond Logos Teachings part 4
For more talks and interviews, check www.youtube.com.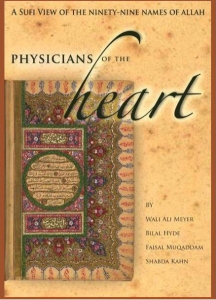 Physicians of the Heart
By Wali Ali Meyer, Bilal Hyde, Faisal Muqaddam & Shabda Kahn
This beautiful book explores the 99 Names of Allah and their practical use in our spiritual and worldly unfoldment.  It is the result of 10 years of collaborative effort among Faisal and three Sufi teachers.
Available on Amazon.com
Available on Amazon.com